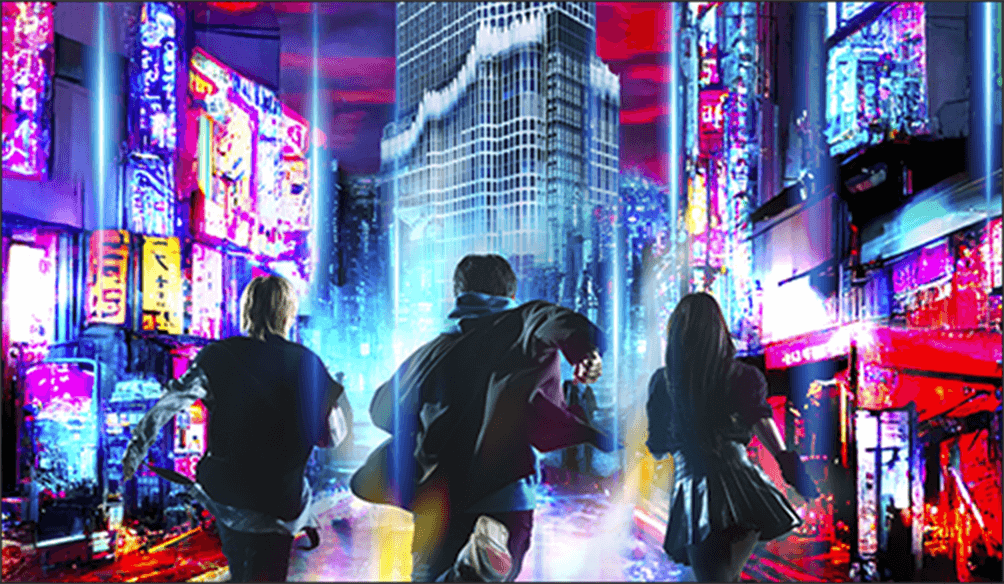 Massive real dungeons that you yourself take on!
The Kabukicho Tower's sprawling floor will be home to an unprecedented interactive attraction where you and your party of two or three will join forces to defeat monsters, find items, and clear traps in an adventure that could only happen in an anime or video game.
This dungeon is a very, very hard mode that prevents players from advancing to the deeper levels. To conquer the dungeon, physical strength, brains, luck, teamwork, and a never-give-up spirit are required.

"The one who crushes Kirito and Asuna will receive a huge reward!?"

It was some time after the War of Underworld, in which many players participated, when you, a player of ALfheim Online (ALO), heard a strange rumor.

The rumor said that Kirito and Asuna, well-known leading players of the War, have a huge bounty on their heads.

And this was not just idle gossip. Darkly armed Kirito and Asuna seemed to appear deep inside the Dungeon of Mortal Struggle, one of the hardest dungeons, only at a special time on a special day to fight with players. Their ability and skills are increasingly enhanced, making just one or two challenges not enough to reach the floor where they await.

Although you did not fully believe in this rumor, you decided to take on this unknown quest. You were not going for the reward, but you simply wanted to test your skills. You stepped into the latest dungeon with various traps to beat Kirito and beat Asuna ――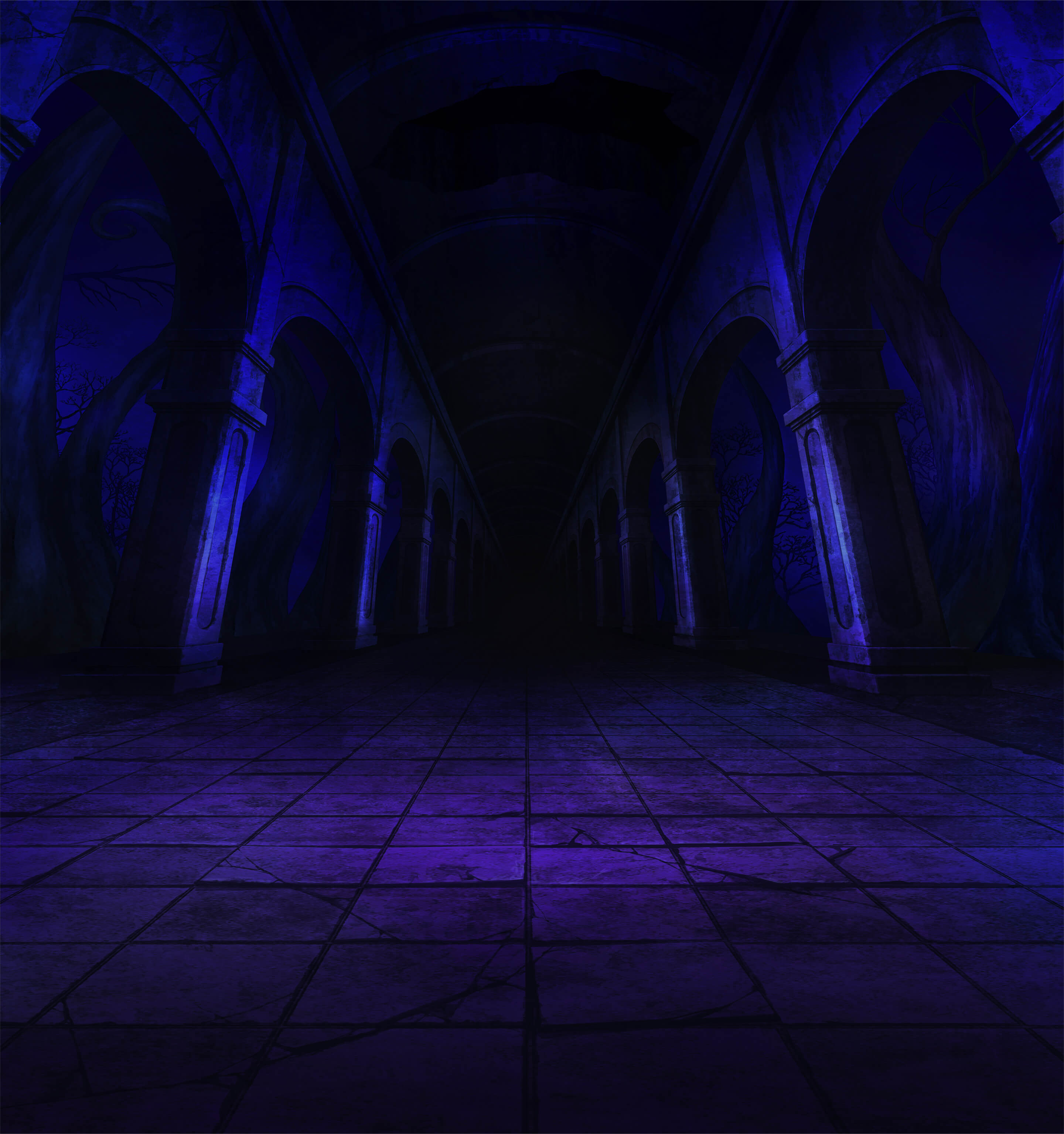 Kirito
CV:Yoshitsugu Matsuoka
Kirito is a skilled gamer and the strongest swordsman in SAO. As a solo player not joining any parties, he continues to fight at the front during boss battles.
The ALO Quest that occurred abruptly caused Kirito and Asuna to become foes and put a huge bounty on their heads.
Asuna
CV:Haruka Tomatsu
Asuna is the sub-leader of the Knights of the Blood Oath. She is called "Lightning Flash" for her beauty and sword skills.
The ALO Quest that occurred abruptly caused Kirito and Asuna to become foes and put a huge bounty on their heads.
Yui
CV:Kanae Ito
Yui is an Artificial Intelligence program of SAO. She was revived in ALO as a Navigation Pixie.
She loves Kirito and Asuna like her parents, who are now foes.
Why does she want players to defeat her Mommy and Daddy?
Silica
CV:Rina Hidaka
Silica is a girl Kirito saved in SAO. Her sidekick Pina, a Feathered Lizard Dragon, is always by her side.
She discovers a hidden item in an area inhabited by huge plant-type monsters inside a dungeon.
Lisbeth
CV:Ayahi Takagaki
Lisbeth's the girl who forged Kirito's sword in SAO. She is a swordsmith of Leprechaun in ALO.
She will support players who challenge the dungeons with her blacksmithing skills.
Klein
CV:Hiroaki Hirata
As the leader of the Furinkazan Guild, he is the life of the party.
He sneaks into a dungeon before the other players and finds a treasure box securely protected by stage gimmicks.
Agil
CV:Hiroki Yasumoto
He is a merchant yet a veteran axe-wielder among the Clearers in SAO.
He finds a path leading to a hidden item in the dungeon he sneaks into before the other players, but…?
Leafa
CV:Ayana Taketatsu
She is Kirito's younger sister. She fights using magic in ALO as a Sylph.
She sneaks into a dungeon before the other players and fights against a powerful spider monster she encounters.
Sinon
CV:Miyuki Sawashiro
She is a girl Kirito saved in GGO. She is an archer of the Cait Sith in ALO. She sneaks into a dungeon before the other players and finds a hole where the wasp monsters come out one after another.
Alice
CV:Ai Kayano
She is the 30th Integrity Knight who maintains the order of the Human Empire and wields the magic weapon Fragrant Olive Sword.
Although she sneaks into a dungeon before the other players, troublesome stage gimmicks prevent her from going forward.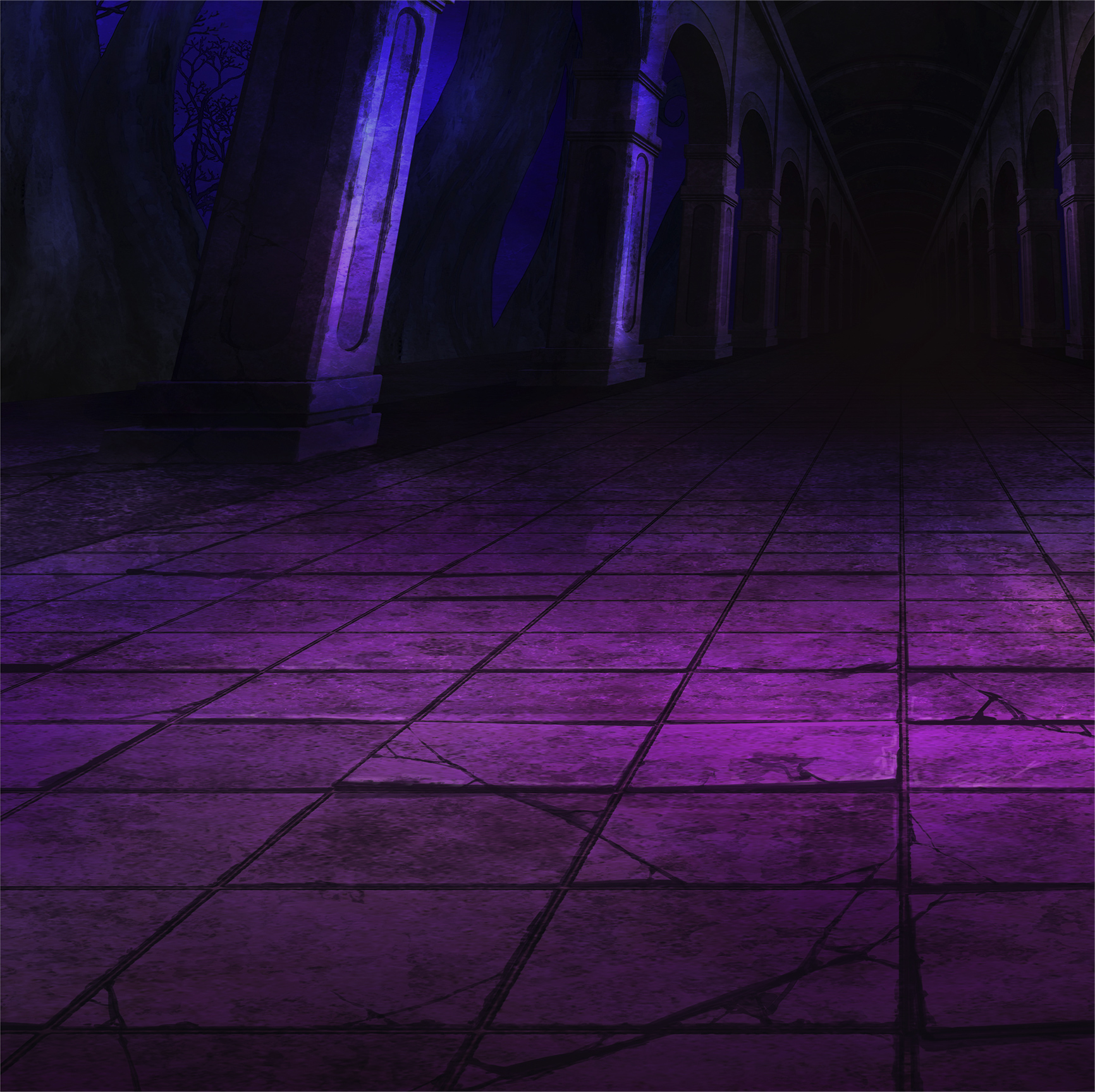 ReoNa『Weaker』
Written By: Kei Hayashi (LIVE LAB.) / Arranged By: Shota Horie
ReoNa, born on October 20. She is a singer who sings sensitive, deep, boyish songs despite her girlish, shadowy looks. A new-generation female artist is a self-proclaimed "Despair-type anison singer" who is not a "supporter" but a "spokeswoman" who "does not give a supportive push" yet "does not back out" either.
She made her solo debut on August 29 with "SWEET HURT," the ending theme song for the TV anime "Happy Sugar Life," which was airing in July 2018. Since then, she has sung theme songs for popular anime and games, including the "Sword Art Online" series and "TSUKIHIME -A piece of blue glass moon-".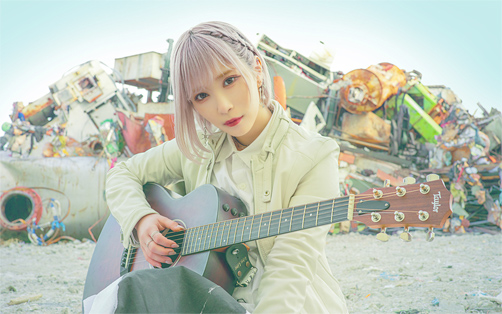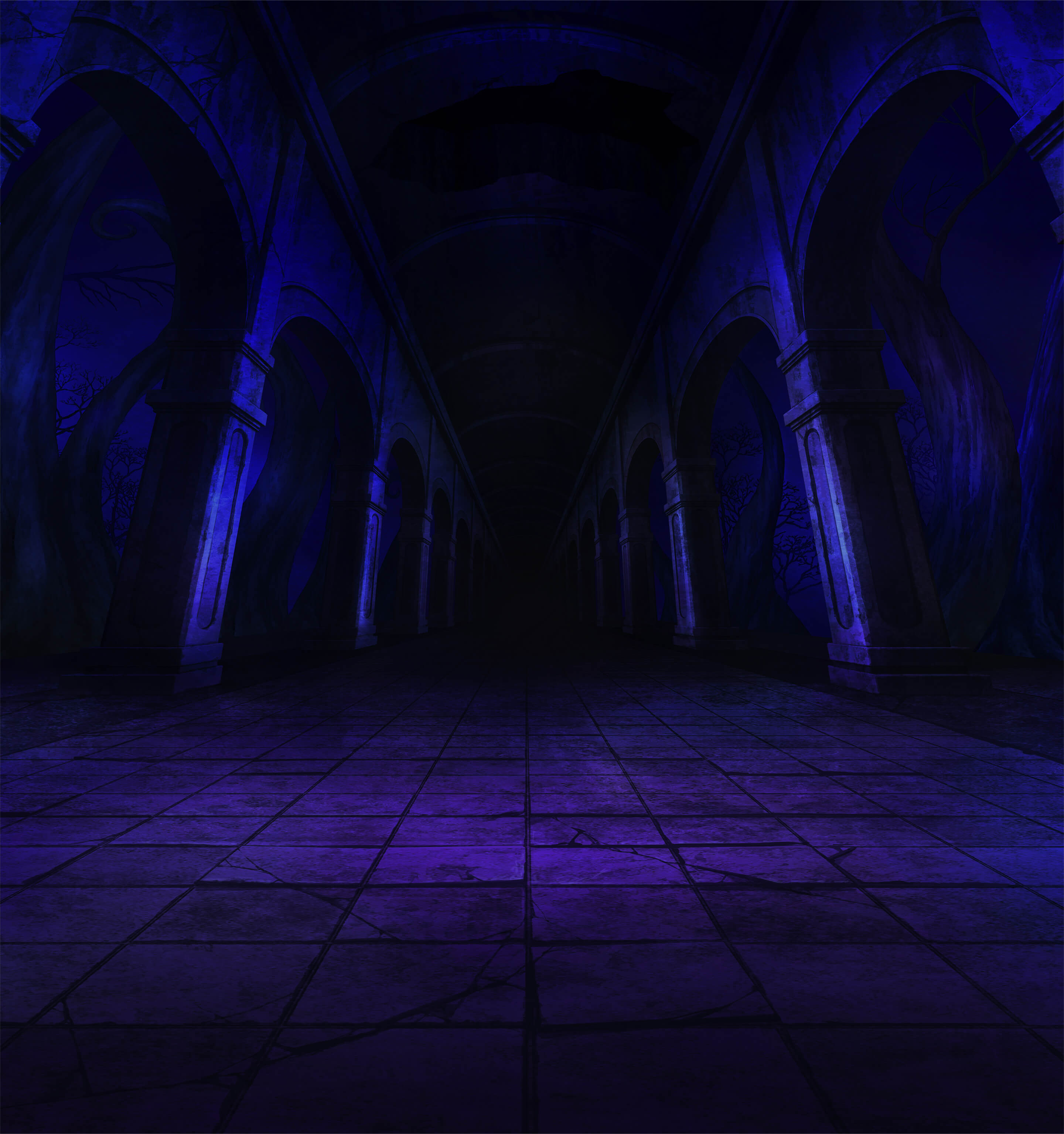 Trading Tin Badge

500 yen

Trading Acrylic Charm

800 yen

Clear File Folder

500 yen

Special Print Card

1,500 yen

T-shirt White
(M/L/XL)

3,200 yen

T-shirt Black
(M/L/XL)

3,500 yen

Weapon Print Chocolate Crunch

800 yen
※The product images displayed on this page are all for illustration purposes, and may differ fromthe actual product.
※In the event of congestion in the venue, you may be asked to wait. Depending on the degree of congestion, there may be admission restrictions or the distribution of numbered tickets, so please be aware of this in advance.
※Please follow the staff's instructions while in the venue. If you do not comply, you may be asked to refrain from using the shops.
※Please be aware that there is a limited number of products, so please understand if they sell out.
※The method of selling products may be added or changed without notice.
※Product images are for illustration purposes only. The specifications may be changed without prior notice.
※Each product may be postponed or cancelled without prior notice.
※We do not offer reservations or future deliveries for sold-out products.
※There may be purchasing restrictions on products. The number of purchasing restrictions may be changed without notice.
※There is no information about the sales situation on this page. Please check the sales situation inside the shop. However, we cannot answer inquiries about the stock (current inventory, expected delivery date, etc.) of the product, so please refrain from contacting us.
※Except for defective products, we cannot accept returns or exchanges after purchase, so please be aware of this.
※In the case of exchanging defective products, we will check the receipt at the time of purchase and the actual product. If you lose your receipt, we cannot respond.
※For inquiries regarding purchased products, please contact the seller listed on the product label.
※The resale of products is strictly prohibited. If resale is discovered, you may be refused entry.
※Regarding mail order, we will inform you on this website or official SNS as soon as it is decided to be implemented.
※In the case of mail order, some products may not be eligible, so please be aware of this in advance.
Planning

Sony Music Solutions Inc.

Concept Development Support/Attraction Story Writing

Koroku Takano

Supported by

SAO-P Project.